We sure do! Dimension adds that extra "oomph" to signage; grabbing all the right attention.
The featured image above is a dimensional sign created for our friends at Dash Now; a breakthrough app that's changing the game in the restaurant world. After a few rounds of proofs, they went with this classy look. A gloss white substrate contrasts with a matte-finish, dimensional gradient. All mounted to their concrete wall with stand-offs. And wow, we love the results!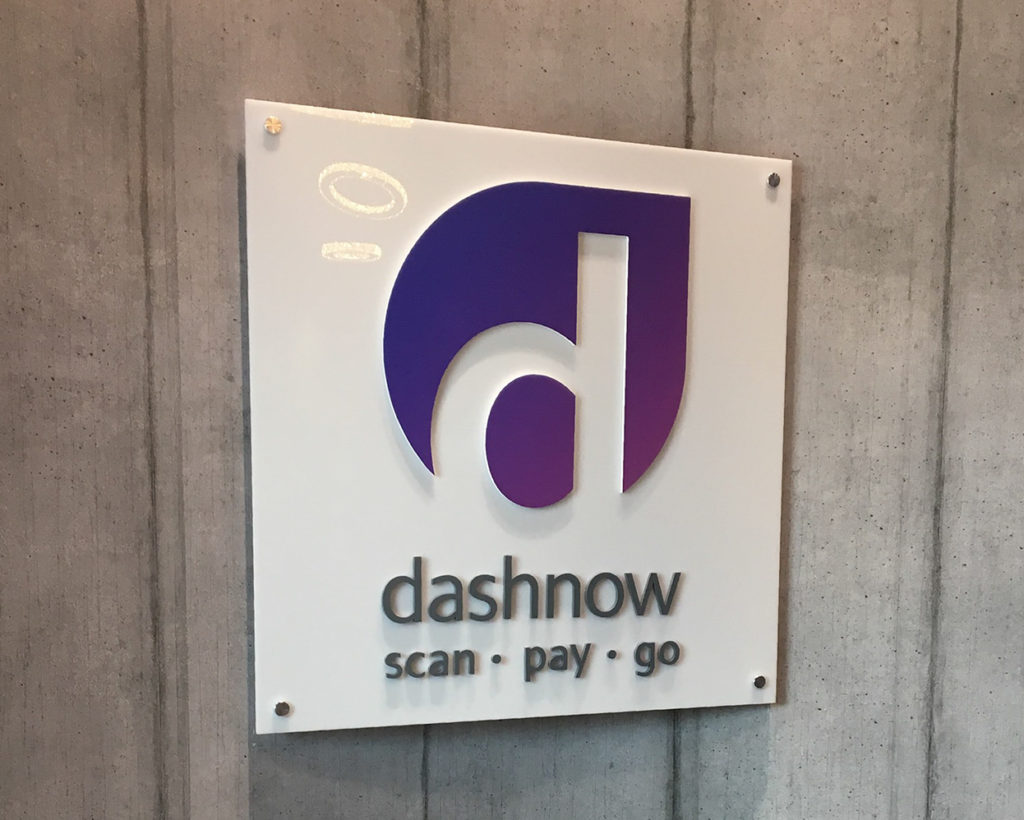 Prefer the subtle look? Check this out!